Skip to Content
We now offer virtual consultations for those that are not local. Jeff Fine, PA-C can meet with you on zoom or FaceTime to review your current medical supplies/kit, make recommendations on what you could remove and add to make it more updated and efficient, can discuss common medical issues and how to treat them; all your questions, answered!
Custom Nautical & Travel Medical Kits
West Street medical offers, "custom to your needs", nautical and land travel Medical Kits. These kits can include everything from trauma gear and suturing/wound control to prescribed medication covering a myriad of medical complaints often encountered on the water or while traveling abroad. We can even incorporate your previously purchased supplies into a new and highly functional package.
Included with your kit is personal time with our medical staff reviewing each item and its use.
For an additional fee, our staff can also assist travelers and crew members with updating any immunization requirements; such as for Tetanus, Typhoid Fever, Yellow Fever, and Hepatitis. We can also prescribe prophylactic medication against malaria and other medical illnesses in case your journeys take you to more exotic locations. We can also schedule time with your crew to review basic first aid, emergency preparedness, and practical medical care.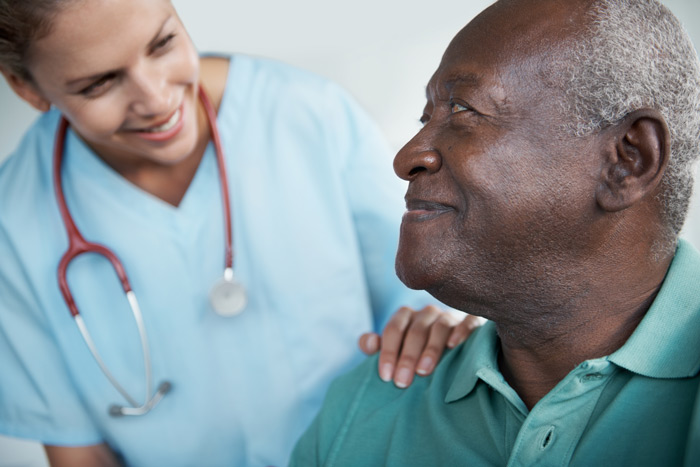 Example Kits
Examples of what our kit contents can include:
Suturing supplies
Local anesthesia
Skin staplers
Dermabond (glue for the skin)
Bandaging and splinting supplies
Medication:

For pain control
Nausea, vomiting and diarrhea
Allergies and allergic reactions
Wounds and infections
Motion sickness
Prevention and treatment of insect stings
Call 410-268-3627 for an appointment with Jeff Fine, PA-C to discuss your travel plans and needs.
Available 7 days a week from 9 am – 5 pm. By Appointment Only.