Skip to Content
Walk-In Urgent Care
Walk-in Urgent Care: When you've been injured, don't wait to be seen. Regardless of whether you're asked to wait several hours by the emergency room or days by your doctor, you deserve to be seen as quickly as possible. In Annapolis, West Street Medical provides urgent care services to patients of all ages.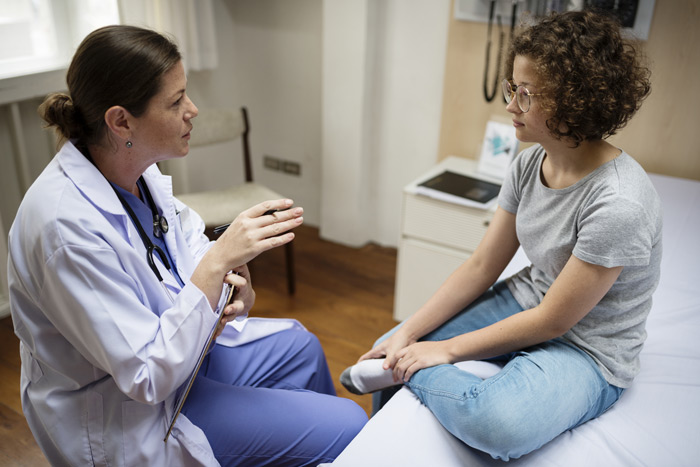 Injuries Treated
The types of non-threatening injuries we may treat include:
Laceration repair
Sprains and strains
Contusions
Wound care
Insect and animal bites
You can't plan when you are going to get injured, so we offer care seven days a week for your convenience. No appointment necessary.
Available 7 days a week from 9 am – 5 pm. By Appointment Only.