Skip to Content
Medical Care for Travelling Abroad
When you're going to be taking a trip out of the country, it's very important to be prepared. Traveling abroad shouldn't end in illness. One should travel with a sense of confidence that your health will be protected. At West Street Medical, it is our goal to give you this reassurance by providing you with the proper vaccinations and advice before you leave.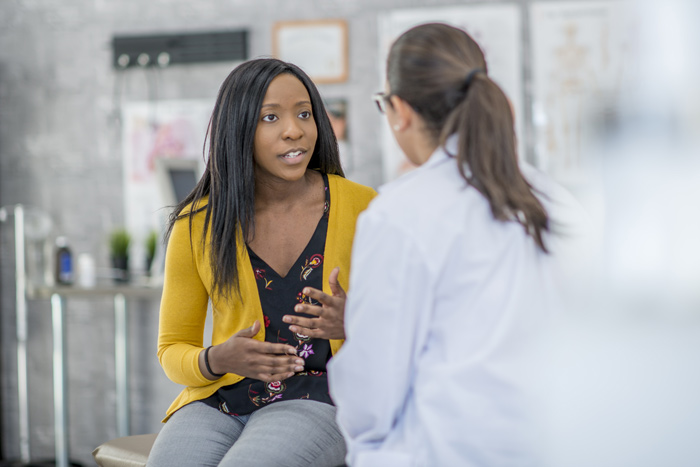 Some of the vaccines we provide include:
Available 7 days a week from 9 am – 5 pm. By Appointment Only.