Skip to Content
Concierge Medicine
For those interested in full-time Primary Care Medical Services, we now offer a yearly renewable highly accessible service.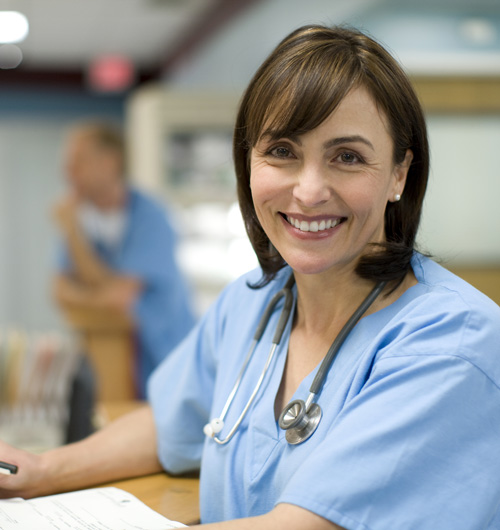 Services & Fees
Services Covered By the Annual Fee:
Annual comprehensive preventative health/wellness assessment and exam, including standard lab tests
Annual flu shot
Telephone physician advice including review of labs and tests
House calls under medically appropriate circumstances
Coordination of your care with specialists
Direct access to the on-call practitioner by cell phone
No answering service
Completion of medical history and medical necessity forms
Travel medicine advice and administration of necessary vaccines (cost of vaccines charged separately)
Extended patient appointment hours
Annual Fee:
Call for pricing
Full listing of provided services are available in the office
The Changing Face of Modern Medicine in Maryland
Michael Mulligan found out quickly with his wife, Regina that the standard practice of medicine needed to change when we discovered he had appendicitis. Due to high patient load, Michael had to wait hours to hear back from his doctor after calling with the initial symptoms. Primary care practices can traditionally carry up to 4000 patients with their doctors treating around 40 patients per day. This is stressful for not only the doctor, but for those patients that are waiting to receive an initial consultation, waiting to hear back from tests results, and even receiving prescriptions. That is why the Mulligans made the switch from appointment-based care to concierge-style medicine. They made this change with Dr. Lee Goodman in Annapolis who explained, "The concierge model grew up because it was the answer to a broken system."
He opened his practice in 2005 and has kept his promise; never to carry more than 200 patients within his practice to allow himself to be available whenever they may need him, day or night. He charges his patients between $1800 and $2500 for concierge care and for many that may seem a bit steep. Supporters of this new style of medicine though, claim that with high insurance deductibles in traditional practices they wound up paying about the same amount without the added benefits of having a doctor on call when they needed them quickly.
Available 7 days a week from 9 am – 5 pm. By Appointment Only.