Skip to Content
Physical Examinations
There are many different reasons you may want to get a physical exam. It's suggested that you have a physical at least once a year, to make sure everything is on track and there are no concerns. Sports teams, new employers, and schools often request that you get a physical to ensure you are healthy enough to participate in activities. No matter what the reason for your visit is, our team at West Street Medical is happy to provide you with a physical exam.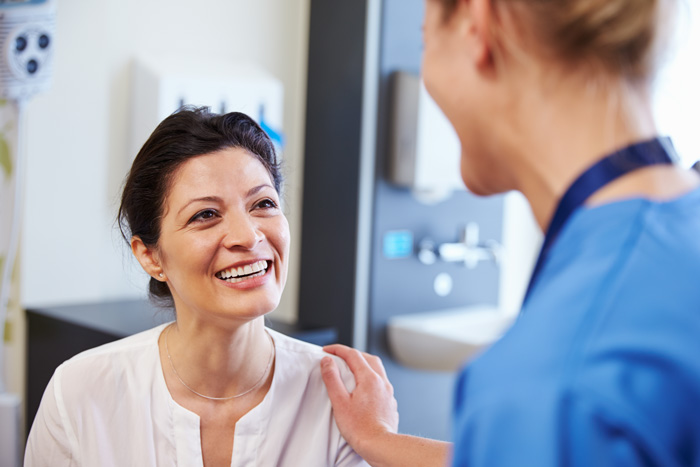 Schedule a Wellness Screening!
The types of physical exams we provide may include:
Pre-operation physicals
Sport team physicals
Pre-employment physicals
School and camp physicals
Even if you have no health concerns and don't believe we'll find anything wrong, a physical exam is an important preventive measure to take. When we tell you that you have the "go ahead" to continue with your desired activities, it should provide a sense of relief. Please call us today at 410-268-3627 or visit our walk-in clinic anytime!
Available 7 days a week from 9 am – 5 pm. By Appointment Only.