Skip to Content
Treating Acute Illnesses
When you feel sick and don't have time or the ability to visit your regular doctor, West Street Medical can help. We offer same day service with no waiting. We can see you for same-day care, getting you diagnosed and offering a treatment plan, which will most likely include a medication or antibiotics that we can prescribe for you. It's important to be seen as soon as possible when you're ill, to start the healing process and prevent others around you from getting sick as well.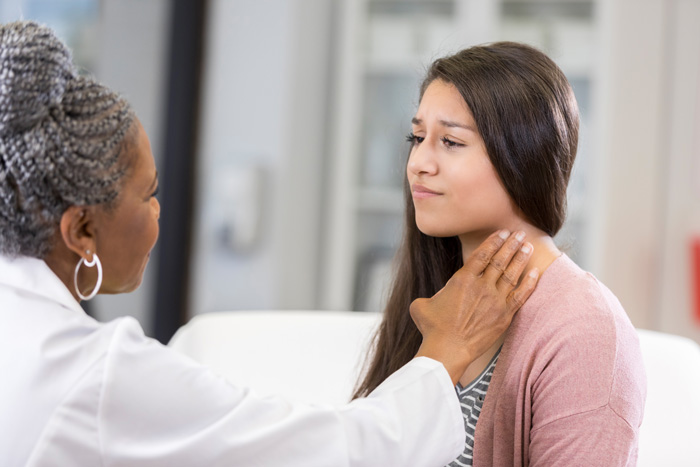 General Illness Treatment
The types of illness we provide treatment for may include:
Allergies
Infections
Cold and flu
UTIs and STDs
Nausea
Vomiting
Dehydration
We understand how illness happens unexpectedly, and usually at the most inconvenient moments. This is part of why we offer care 7 days a week. Don't panic when you can't reach your doctor; instead contact us at 410-268-3627 today!
Available 7 days a week from 9 am – 5 pm. By Appointment Only.