Skip to Content
DOT & Coast Guard Physicals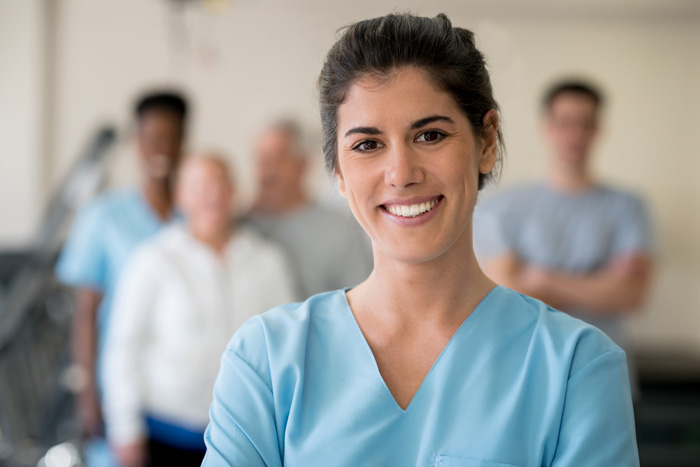 DOT & Coast Guard Physicals
The Department of Transportation now requires Nationally Registered practitioners to administer their certifying medical examinations. Both Dr. Goodman and Jeff Fine, PA-C are certified to perform the examination.
We also can perform the Coast Guard CG 719k examination.
No appointment is necessary for these exams, but we ask that you bring your completed forms with you to the office along with any required eyewear and hearing aids.
Available 7 days a week from 9 am – 5 pm. By Appointment Only.